Credit APP Center
Credit App Center is an all-in-one client portal software where you can request, receive, approve and share clients and suppliers applications.
Our team developed a service that makes it possible to simplify interaction between customers in need of a credit and owners of online stores. The service can be integrated into any website and allows the client, after filling out the form, to receive a ready document for bank employees to consider it for the possibility of providing a credit. If necessary, the data after filling can be downloaded in any format. The client's data is displayed in the administrative part and then a manager, based on the filled data, makes a decision on granting a loan. The service includes a client part and an administrative part.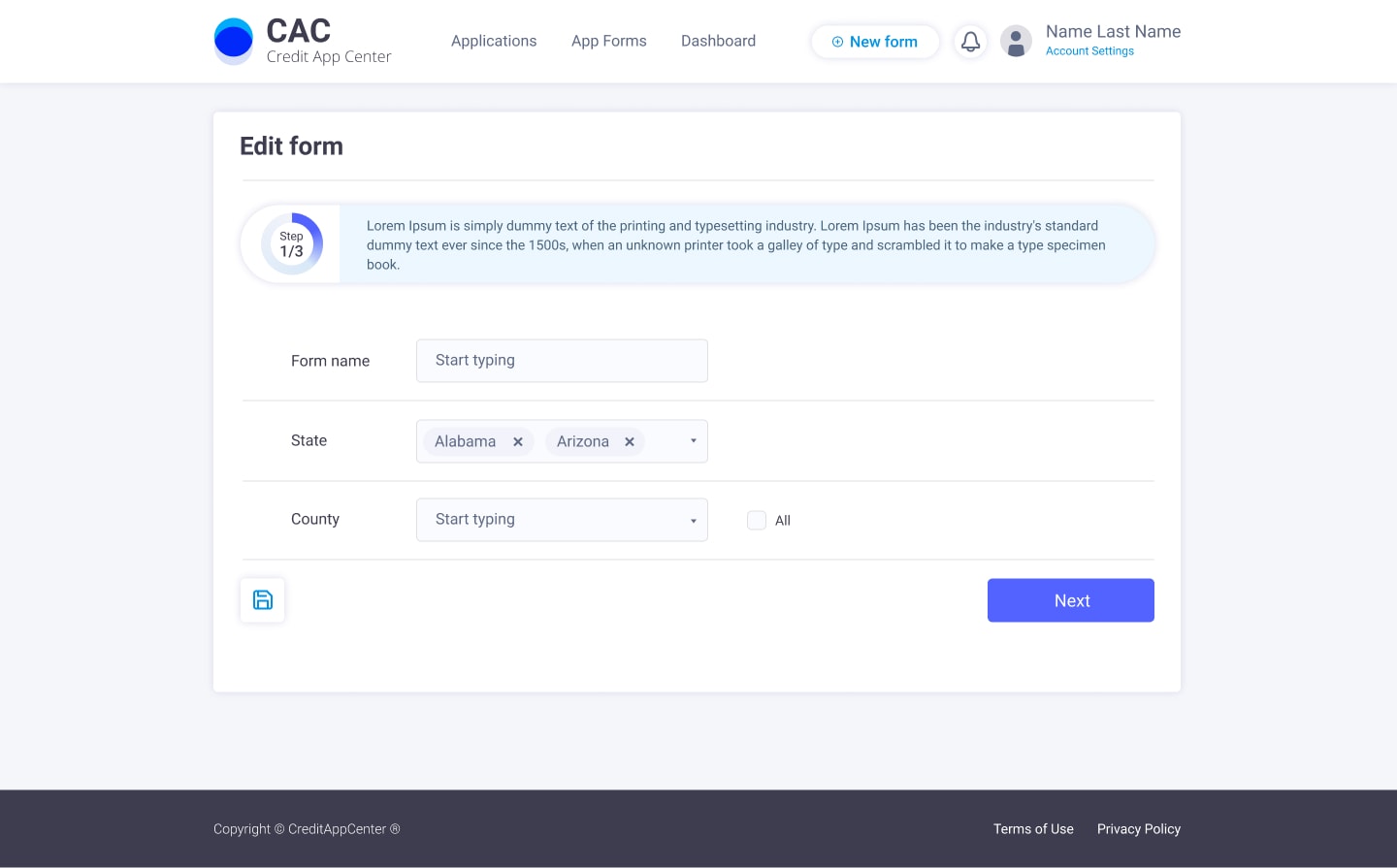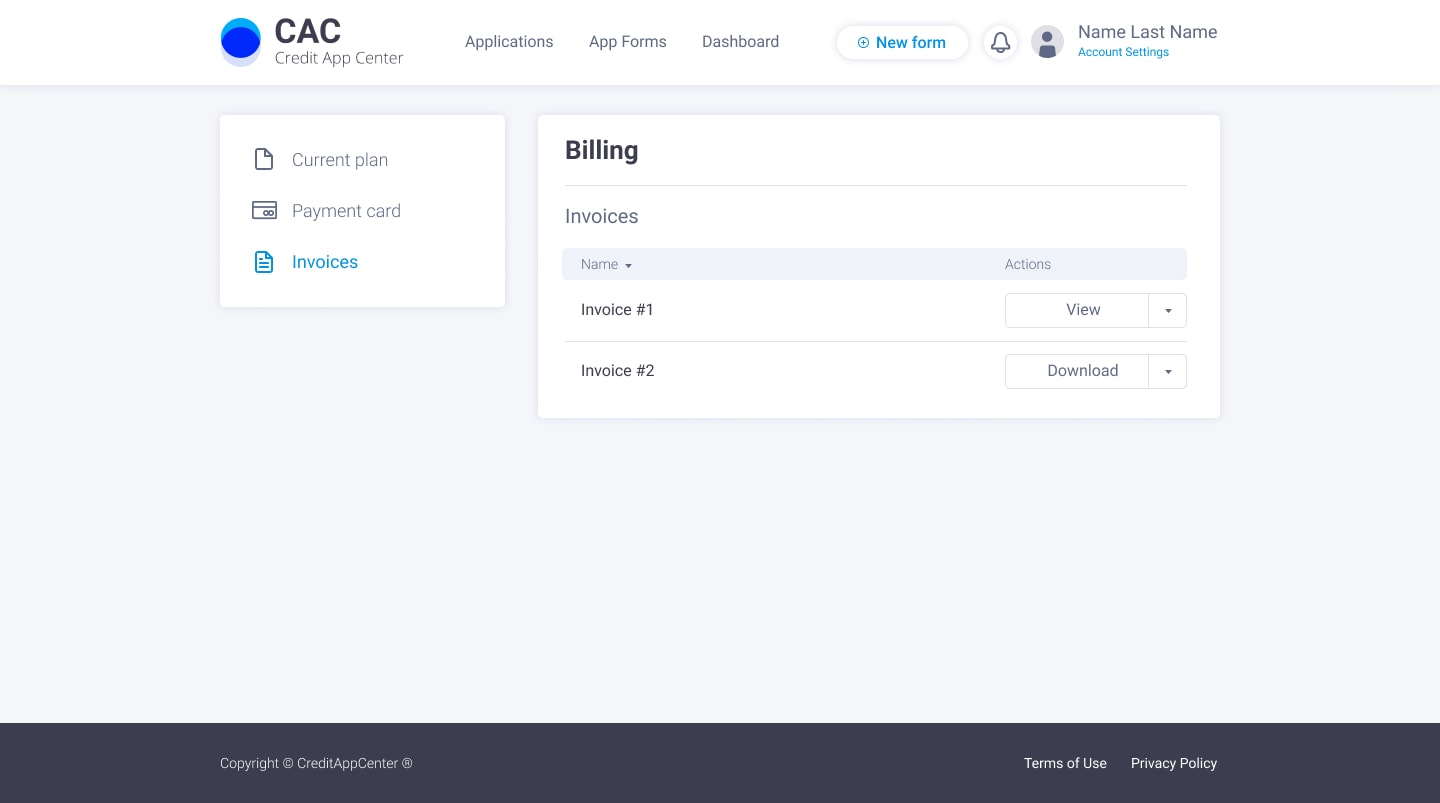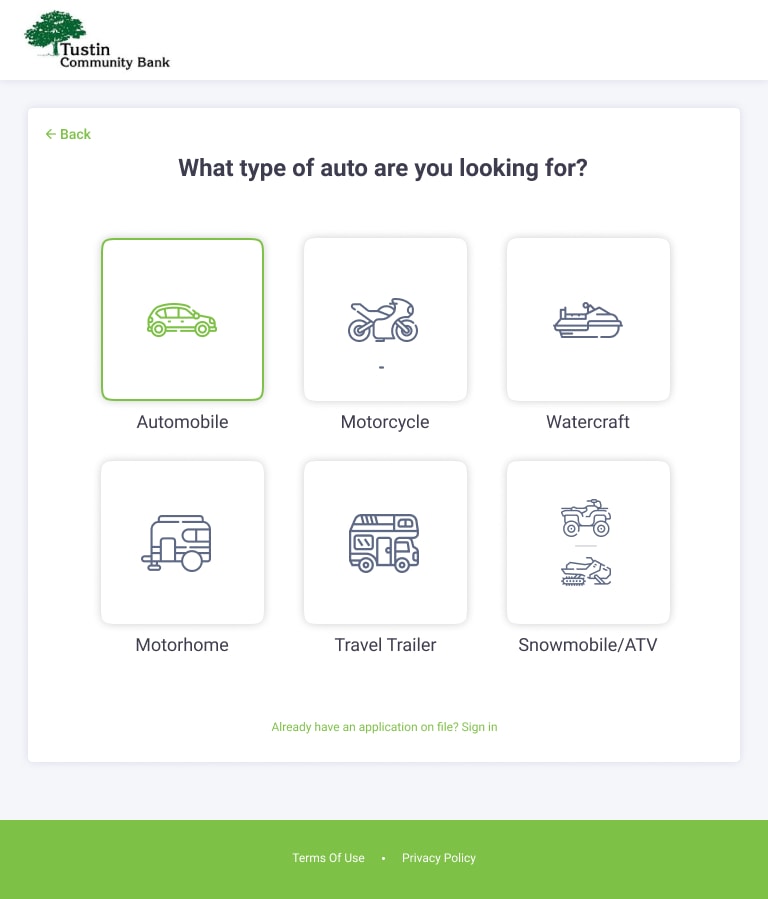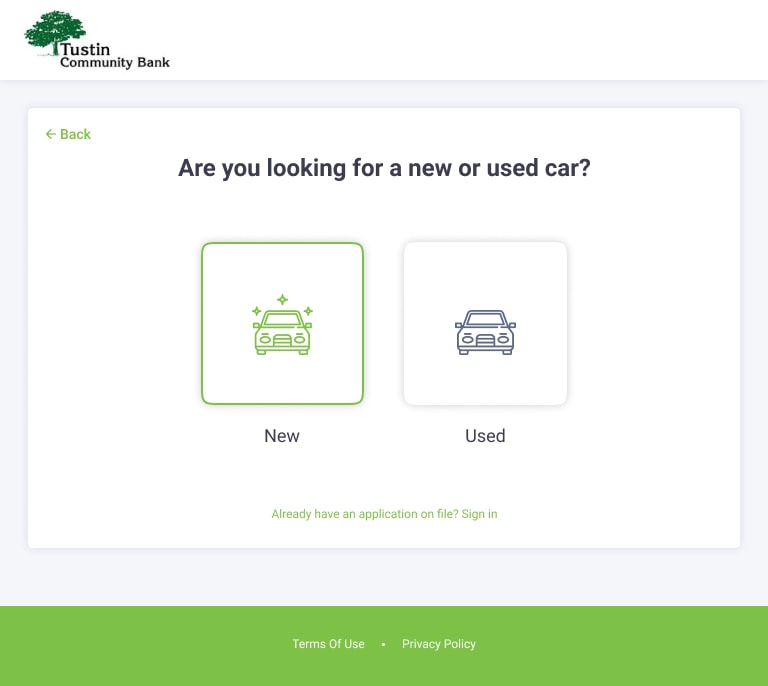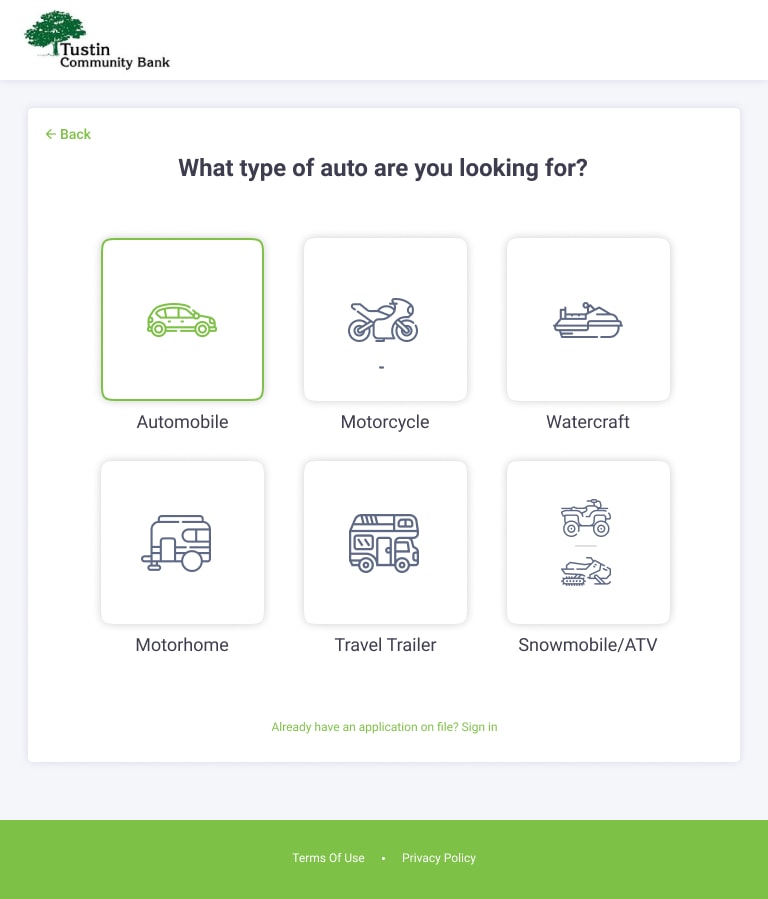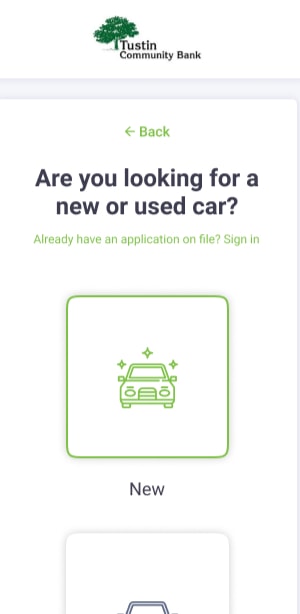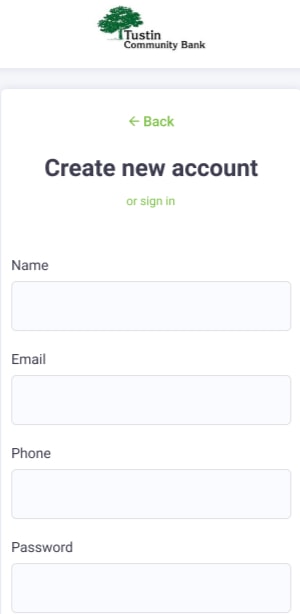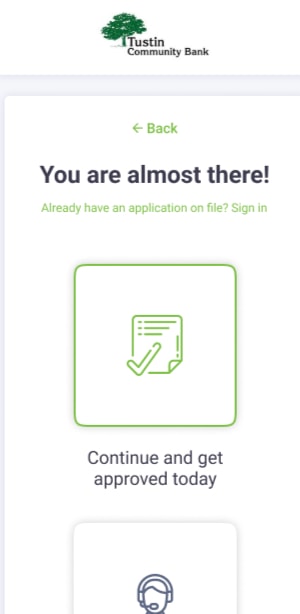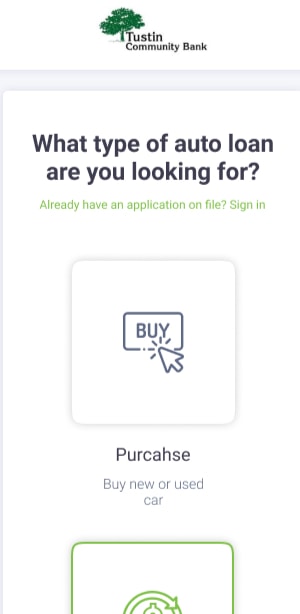 Should any questions or doubts remain, feel free to text us, and we will get back at your convenience.
Get Started