Professional Web and Custom Software Development Firm
We are a professional web development firm and have an impressive history of various custom software development services providing. If you looking for a reliable and experienced IT contractor, we will be appreciated to discuss your needs in detail.
Rich web applications development
From simple online calculators to large ERP systems — software of any complexity can be delivered via the internet using browser. Our web application development company builds highly scalable software. There are dozens of successfully delivered web applications in our portfolio.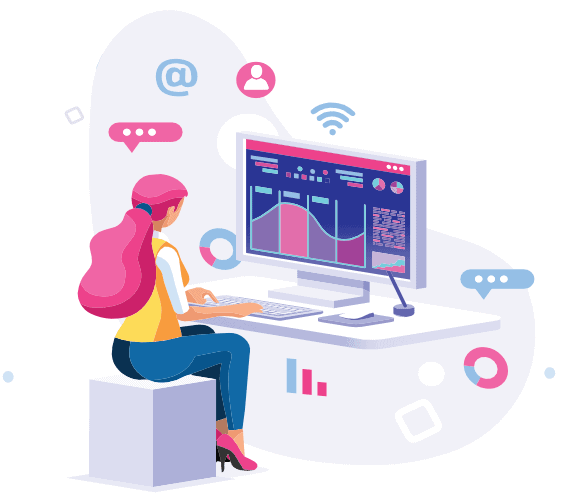 Our team has extensive knowledge in developing robust and user-friendly web portals. Providing a bunch of different useful features at one solution, the portals we make are always remaining user-centric. Also, in every single case, we do our best to tackle high load and store sensitive data securely.
With the commitment to elegant mobile app design and a friendly user interface, we can also develop, test and release mobile applications for your business needs. Our team can take on board the whole cycle of mobile app development services for iOS, Android, both native and cross-platform.
We are also by your side if you need to design and develop a website. Our team guarantees you a modern website with human-oriented design, strong technology to last, convenient content and data management and ongoing support.
Once your web application is ready and goes live, you still have our support. We stay with you for continuous support and any needed integrations or enhancements. You can rely on us with all the major maintenance and support challenges. Moreover, we are easy-going about legacy software and ready to consider its support, or, if it is required, to rework it using up-to-date technologies.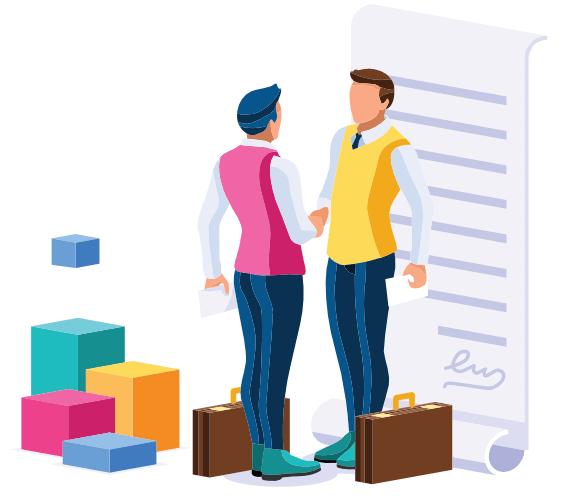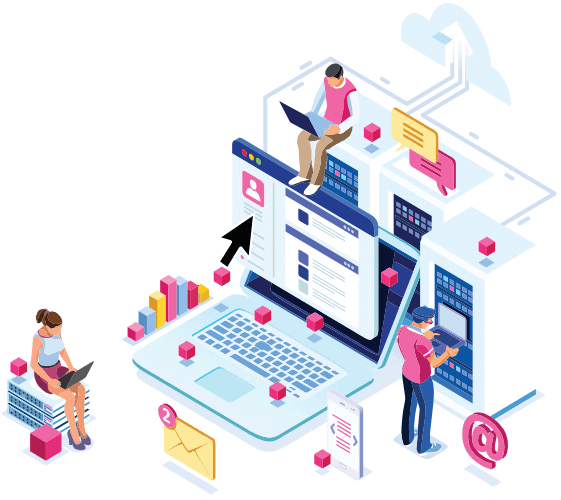 There is no such business that uses only one software: operational workflow always involves additional services and tools. And our responsibility is to ensure that your application works smoothly together with any additional software. To achieve this, we will deliver custom-tailored integrations that comply with your and other vendors' specifications.
We will become a part of your team — by means of a dedicated team. It is up to our customers to decide the degree of our involvement, General-Soft is ready just to add required talents to a workgroup or even manage this team. Our staff is English-speaking, quite familiar with the modern agile methodologies, and various popular project management tools like JIRA, Trello, Slack, etc.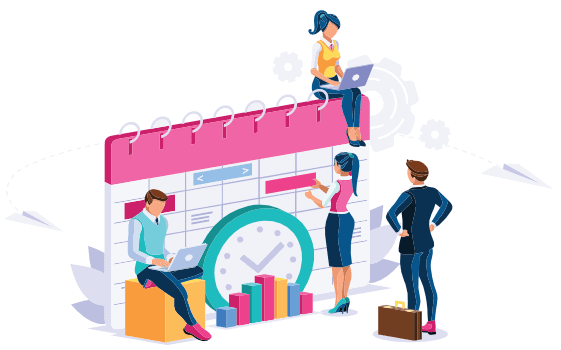 Business analysis and requirements development
To meet the needs of your business, thorough research is often required. That's why at General Soft we provide business analysis. Our staff experts will elicit all the needs, compare them with your desires, make an analysis, and then develop the specification of requirements that will fit your goals in full.
Every software should be tested properly before the start of its operation begins. We offer software QA and testing services that comply with the security and industry standards. Also, with the full cycle testing, we reduce your product's time-to-market, management risks, and total operational cost.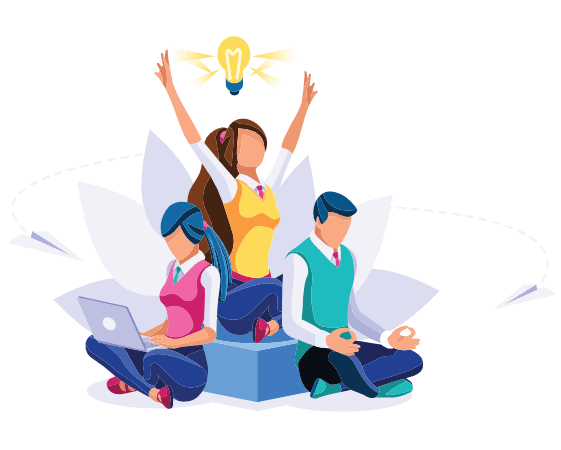 We know much about how to solve problems or catch opportunities for the business using the software development. Whether you need to conduct massive research or just get a bit of advice, we are ready to share our knowledge if it will be helpful. The service is fully individual, so just inform us about your need, and then we will be getting in touch and discuss all the details.
Should any questions or doubts remain, feel free to text us and we will get back at your convenience.
Get Started