Referral program of software development
If you are an entrepreneur, a businessman with your own company or hold the position in an enterprise, then besides specialized professional services you provide you may need services software development for your customers. We are prepared to assume all the obligations to develop the program and provide your clients high-quality and final software product adapted to certain business-segment. Also if you are a sales associate you may bring us new opportunities in the domain of IT-consulting and software development industry. To receipt of our referral program bonuses, you will only have to provide us recommended contacts of customers ready to work in partnership with us. Our company offers to join "General Soft Referral Program" to obtaining services of IT-consulting and software development. In case you provide the intermediary services we offer a reward system for the recommendations, which were derived due to you.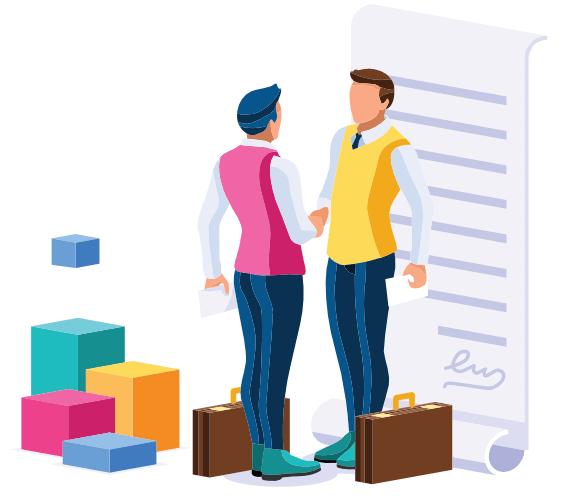 Procedure for cooperation
Initially we sign a non-disclosure agreement (NDA) with our clients for the assurance that your personal data won't be distributed to third parties. Similarly pursuant the provisions of the referral program we sign a cooperation agreement that includes data on the amount of reward committee which you'll get as a mediator while providing you professional and consulting services.
After signing a non-disclosure and cooperation agreement we communicate thoroughly with your clients and offer our professional solutions on all the web-project development. In communicating with customer we are setting an ideal settlement model of a future web-project which is explicitly suitable for both sides. As a consulting agent you will be able to take part and control the process of discussion and working on the project.
We offer a global support the software development and IT-consulting to every client within our interest in future long-term cooperation. «General Soft» guarantees timely granting of our services within the budget and observe any deadlines previously defined while in-depth discussion with you and your customer. We also provide all the necessary marketing stuff through which you will be able to offer your clients our services with full knowledge of our company, experience and quality of our services.
After all the details specified and the terms of cooperation taken we start our professional work on software developing and all accompanying consulting services. Once all steps of software development to your customer we show ready-made result of our work to the target customer and close the project if both sides are satisfied with the cooperation. Immediately after the successful project closure we payout you all commission fee for providing services according to a cooperation and payment agreement which has been signed earlier bilaterally.
Modern solutions that we offer:
CRM-system is a software for companies designed to improve accounting and customer management. Service to attract new customers and increase productivity.
Custom Ecommerce Solutions
e-Commerce is not just an online shop. But most of e-Commerce development companies across mention only this aspect.
We can offer you much more complex solutions to help your business become stronger in that area.
Medical Practice Custom Solutions for the Healthcare Industry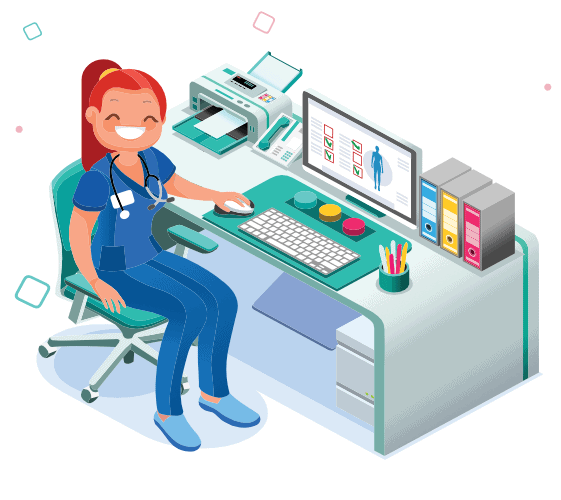 We entirely support and encourage the maintenance of the joint business with partners. It's perfect for attracting the clients from different business segments to obtain new experience and fruitful cooperation in which each side will be satisfied with the result of partnership. We have considerable experience and be a trustworthy partner of numerous business in various occupations including banking, retail and real estate in different European countries. We stand ready to discuss and provide software services for projects of any complexity and scale.
Should any questions or doubts remain, feel free to text us and we will get back at your convenience.
Get Started