Medical Practice Custom Solutions for the Healthcare Industry
Medical malpractice is one of the most frequent causes of accidents in healthcare. In the United States, it is the 3rd most common cause of death. 250,000 people die every year, according to the recent John Hopkins study. Another study claims even more — 440,000 per year.
More numbers that show why medical practice has serious flaws:
What are EMR and EHR systems, and how do they help?
EMRs Electronic medical records
EHRs Electronic health records
EMR is a digitized version of paperwork that is being tracked at a clinician's office. They contain the medical and treatment history of patients at a practice.
EHRs offer more features than EMRs as they focus on a patient's total health, not just the standard clinical data but a broader view of the care being provided.
How do they help?
How do they help?
- help clinicians track historical data
- identify patients who are due for checkups,
- keep a check on patients' health levels,
- and monitor and improve the quality of care in the practice.
-collect and sharing data outside the practice with other health-care institutions
- record information from all the clinicians involved in the patient's care and keep in one place.

Who does medical practice software work for?
Healthcare Institutions
Patients
- Higher quality of medical service through cutting downtime and human resources on administrative matters.
- Reduced amount of medical errors.
- Careful tracking of patients' data thanks to automated EMR/EHR solutions.
- Increased loyalty among the patients through better customer service.
- Automated insurance claim, billing and payment processing.
- Better medical treatment received at short notice.
- Available in real-time test results and therapy history.
- Safer and more reliable prescription of medication.
- Clear patient charts that everybody can read and understand.
- Smooth transition from one practitioner to other thanks to Electronic Health Record.
Our medical software brings the difference in your usual way of work:
Appointments tracking

Charting

Compliance Tracking

E-Prescribing
Handwriting Recognition

Meaningful Use Certified

ONC-ATCB Certified

Self Service Portal
Medical practice management
Claims Management;
E-Prescribing;
EMR / EHR;
HIPAA Compliant;
Insurance Eligibility Verification;
Inventory Management;
Multi-Office and Multi-Physician;
Patient Portal;
Patient records and registration;
Medical Scheduling.
Claims Processing;
Claims Scrubbing;
Code & Charge Entry;
Compliance Tracking;
Customizable Dashboard;
Dunning Management;
Insurance Verification;
Invoice History;
Practice Management;
Quotes/Estimates;
Remittance Advice.
Appointment Management;
Billing & Invoicing;
Drag & Drop;
Facility Scheduling;
Multi-Location practice;
No-Show Tracking;
On-Call Scheduling;
Patient Records;
Patient Scheduling;
Physician Scheduling;
Recurring Appointments;
Self Service Portal;
Staff Scheduling.
Patients will choose your clinique thanks to: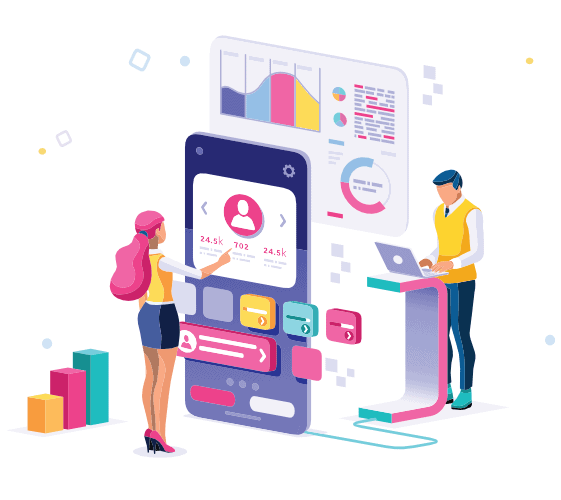 Online access to the information
Patients can access their health information immediately. They can find any necessary info on the course of their medical treatment and inpatient admission. This info allows them to leave questions for doctors in real-time. No more continually ringing phones and busy lines: a user-friendly online patient portal will instantly give you all the information you need.
Automated billing process
We aim to add efficiency to payment processing and speed client reimbursement. Keeping this in mind, we develop medical practice management solutions integrated with payment gateways that are popular among the patients and convenient in use.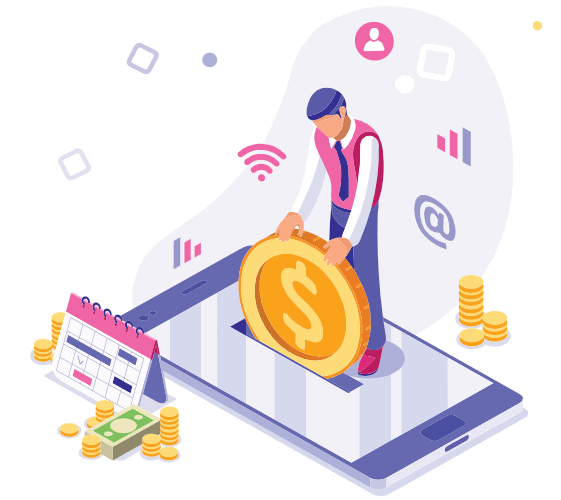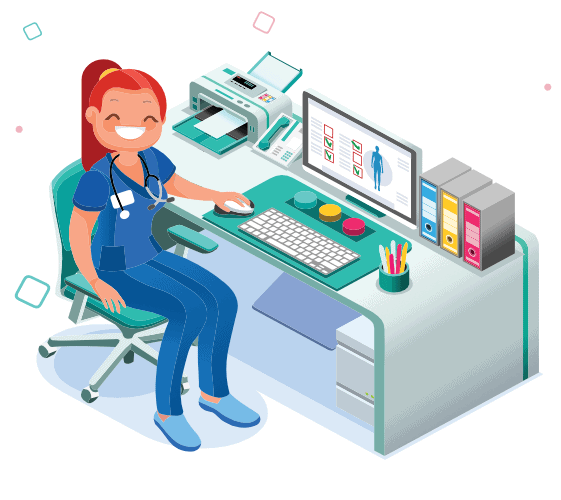 Patient care of a higher quality
Once the automation of a significant part of administrative tasks, your staff can dedicate more time and attention to patient care. It, in return, helps to win higher customer loyalty.
Easily available documentation
Medical practice manager with the data stored in a cloud allows your patients to access the test results easily. Moreover, they can also get their visit summaries and check medical history via the web.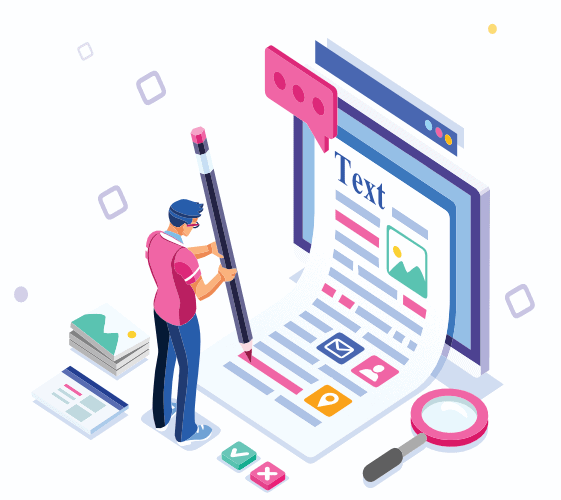 The most of mistakes in medical practice formerly caused by a mess during the paperwork. Currently, they come with data entry due to poor UX. Forms validation, autocomplete usage, and substantial UX engineering help to cut down data entry errors.
Customized medical practice management software includes a seamless scheduling tool. It allows the clients to manage their medical appointments online anytime by themselves.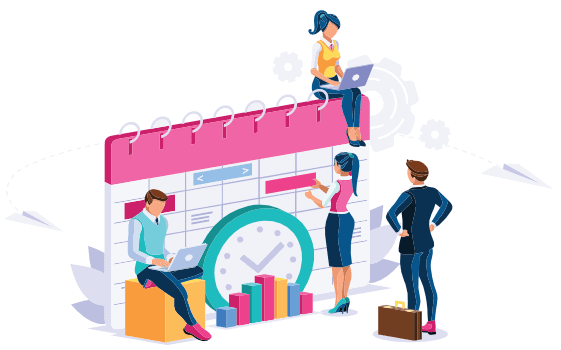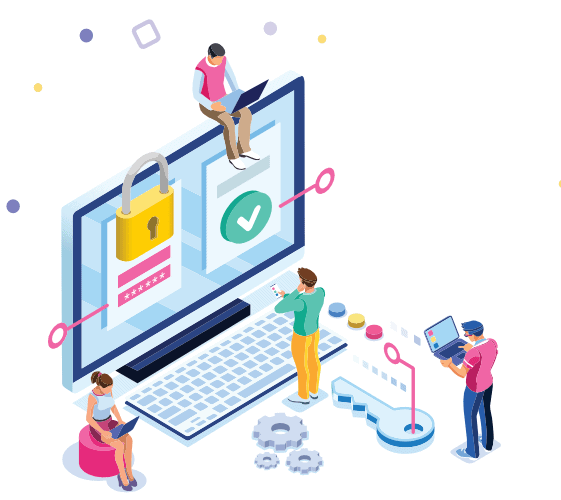 You may choose where to store the personal data of your patients. It may be a public or private cloud, or even a local server placed right in the Chief Doctor's office. Whatever way would you choose, the HIPAA Compliance guarantees the integrity and safety of personal data from possible breaches.
Managerial activities in one solution
Control and manage all your activities using a single software solution. Wherever your staff is, they can access to schedules, leases, contact information, etc.
Add multiple media and video files to your listings, so that it can form the start to capture more clients.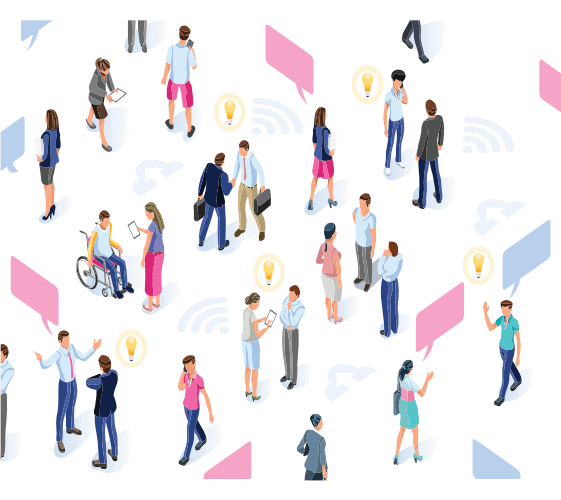 Through integrations with the leading online marketplace providers, publish your listings on the most prominent property portals globally to reach a wider audience.
As a part of your technology, you can provide a comparison report on several properties to mark it easier for your clients to choose. Clients are looking for specific requirements, they would be happy if you provide them with comparison property where they can at once see the importance for them featured singled out.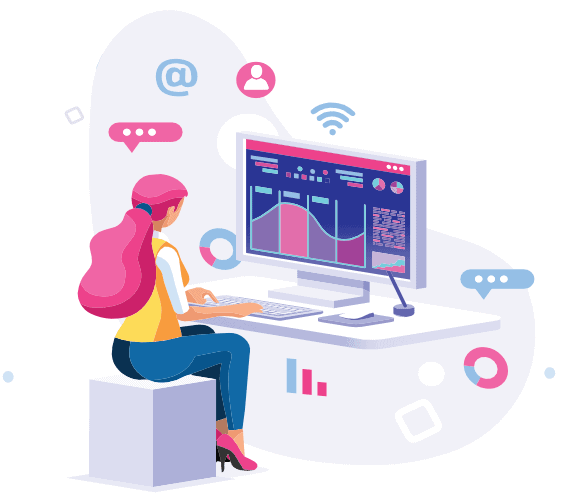 Get custom or rely on ready-made?
The out-of-the-box solutions for the healthcare industry very often are inconvenient for the staff. Take into account that even a single error can cause tragical consequences. So, the custom solution can avoid your staff members from mistakes thanks to higher usability.
Medical software isn't a cheap thing at all. It means that the difference in prices between ready-made and custom solutions is often minor.
Sometimes out-of-the-box solutions cannot meet the special requirements of the given healthcare institution. The agility of custom systems helps to eliminate this issue.
Should any questions or doubts remain, feel free to text us and we will get back at your convenience.
Get Started