Property & Lead Management Custom Solutions for Real Estate Industry
Real estate software provides agents, owners, landlords, buyers, and housing maintenance service providers with everything they need in work:
Why real estate solutions matter: some figures
What exactly we can offer: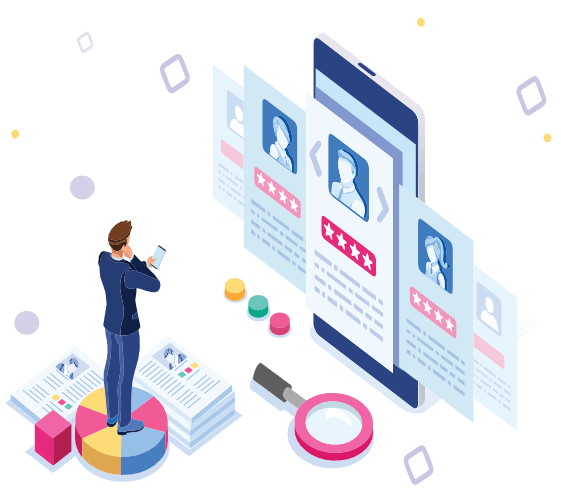 Keep your leads in one place
Attract your leads from multiple lead generation sources and manage them under one centralized and simple-to-use platform. You can pull all your leads straight from your website into the Real Estate CRM and automatically or manually allocate them to respective agents.
Automatic leads qualification
Using artificial intelligence a proprietary chatbot would qualify leads instead of you. Rather than spending time sorting out the applications to understand customers' needs, concentrate on searching for the best offers for them.
Managerial activities in one solution
Control and manage all your activities using a single software solution. Wherever your staff is, they can access to schedules, leases, contact information, etc.
Add multiple media and video files to your listings, so that it can form the start to capture more clients.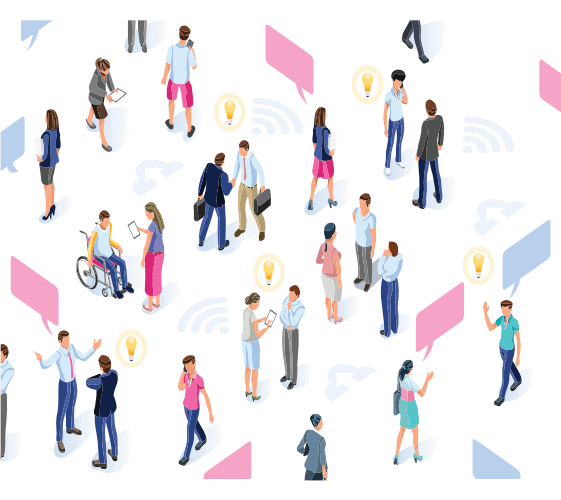 Through integrations with the leading online marketplace providers, publish your listings on the most prominent property portals globally to reach a wider audience.
As a part of your technology, you can provide a comparison report on several properties to mark it easier for your clients to choose. Clients are looking for specific requirements, they would be happy if you provide them with comparison property where they can at once see the importance for them featured singled out.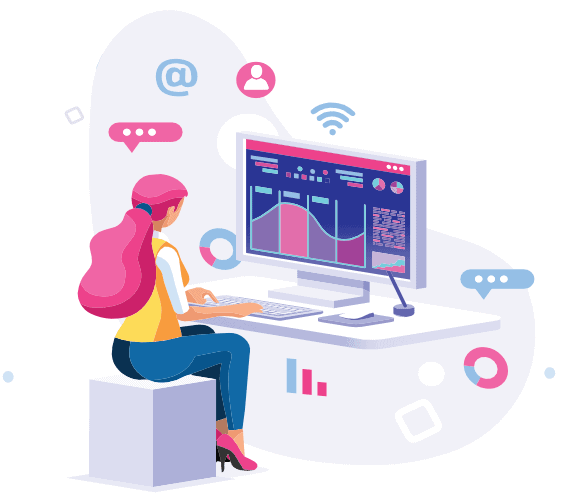 Customer Relationship Managment
A strong contact management platform
Import your existing client contact data and importing details.
Track the whole process of your communication with customers.
Segregate your clients and mark at which stage in the buying process they are. You can categorize them by referring agents, partners, competitors, leads, observe the history of cooperation in order to offer them new good deals.
Streamline your communication
Keep and notes of your communication with clients, provide feedbacks, arrange scheduling put it all in the calendar. Having segregated the clients send emails/ SMS or schedule calls with them. Set listings notifications, so that your clients can be automatically informed once there new fitting properties.
Monitor your transactions and deals
Based on the clients'data you can see where on the transaction road map you are and focus on tasks that matter the most.
Data-based decision-making
Collect data and control the operational workflow with comprehensive reports.
Customizable dashboards
Get an overview of your performance once you log in to the system. With our customizable dashboard to you will gain instant access to the preset in advance data.

Visualize your Data
Shape your reports into any preferred way that is easier for you to understand: colorful line charts, bar charts, pie charts, hashtags, tables, etc.
Get access to the needed data
Constantly keep an eye on the clients' purchase details with their payments received & due. You can add & view the respective payable flat amount, loan details and other additional charges like VAT, Service Tax, etc.
Haven't found anything? Never mind - we can always develop additional features for you!
Integrations
Connect your database to all the business tools your partners use and watch your sales team's efficiency go through the roof. No more clicking between applications — we will bring it all together

Operational workflows / Workflow automation
Configurable individual and team sequential action plan that you can adjust to your team to ensure achieving results.
Configurable property management
Your CRM needs to enable you to customize your data to create custom lists based on deals, dates, offers, events, and commissions. A step further is a possibility to attach property details with the listing. What we can also do for you.
Customized Commission Calculation
Create a customized formula to calculate commissions for each individual deal.

Customized reporting dashboards.
Dashboards can be customized to 100% fit your processes.
Marketing
Responsive designs, customizable fields, and brand awareness.
Should any questions or doubts remain, feel free to text us and we will get back at your convenience.
Get Started