ERP System for Automotive Components Manufacturer
Development ERP system for a large-scale automotive components contract manufacturer and supplier
Client's desires and needs:
to eliminate shortages in contracts execution;

to improve management efficiency and reduce bureaucratic obstacles;

to raise the transparency and effectiveness of control from the central office.
Engagement
The main issues the company faced were recurring failures to meet the delivery dates. That took place due to immature business processes that were distinct for every structural unit of the company. Contract conditions had taken into account only specific procedures, while the others have interfered with meeting the constraints. 
Another essential issue was inefficient paperwork with approaches varied from facility to facility. Also, the overall quality of corporate communications was insufficient.
These challenges led to a strong need for establishing a centralized management and control system for all remote business units.
The final requirements list looks as it follows:
to standardize business processes for every manufacturing facility;

to optimize, centralize, and automate the overall paperwork in the company;

to implement messenger for simplifying corporate communications;

to arrange the equally efficient management and control of all the remote manufacturing facilities.
Results:
We thoroughly analyzed all the business processes used in different business units. Found the most efficient ones, and then formalized and adapt them to the overall company. 

We gathered together all found types of documents. There were many duplicates among them. Moreover, many documents were odd, and the paper flows in most cases were unclear. We optimized the form and content to delete the inapplicable parts. Then we established entirely new rules of paperwork with an emphasis on the central office.

To improve the quality of corporate communications, we decided to integrate both ERP and old corporate software with the Slack messenger. This product is easily customizable and rather famous in the business environment as a reliable and robust communication tool.

Using the new processes, paperwork rules, and messenger, it wasn't so hard to establish an efficient control of the remote manufacturing facilities. As a part of it, we implemented a new reporting system using the ERP software solution we developed.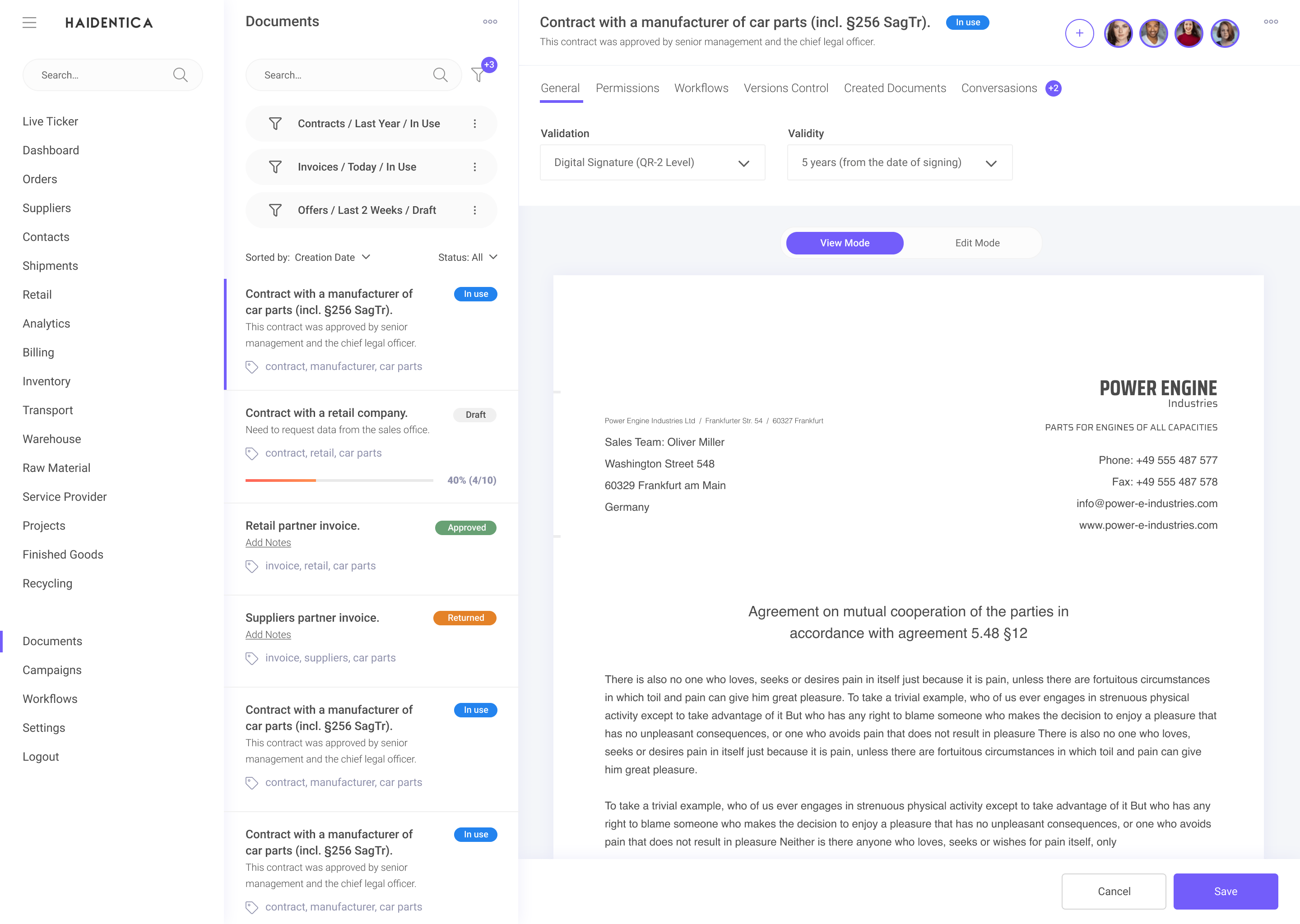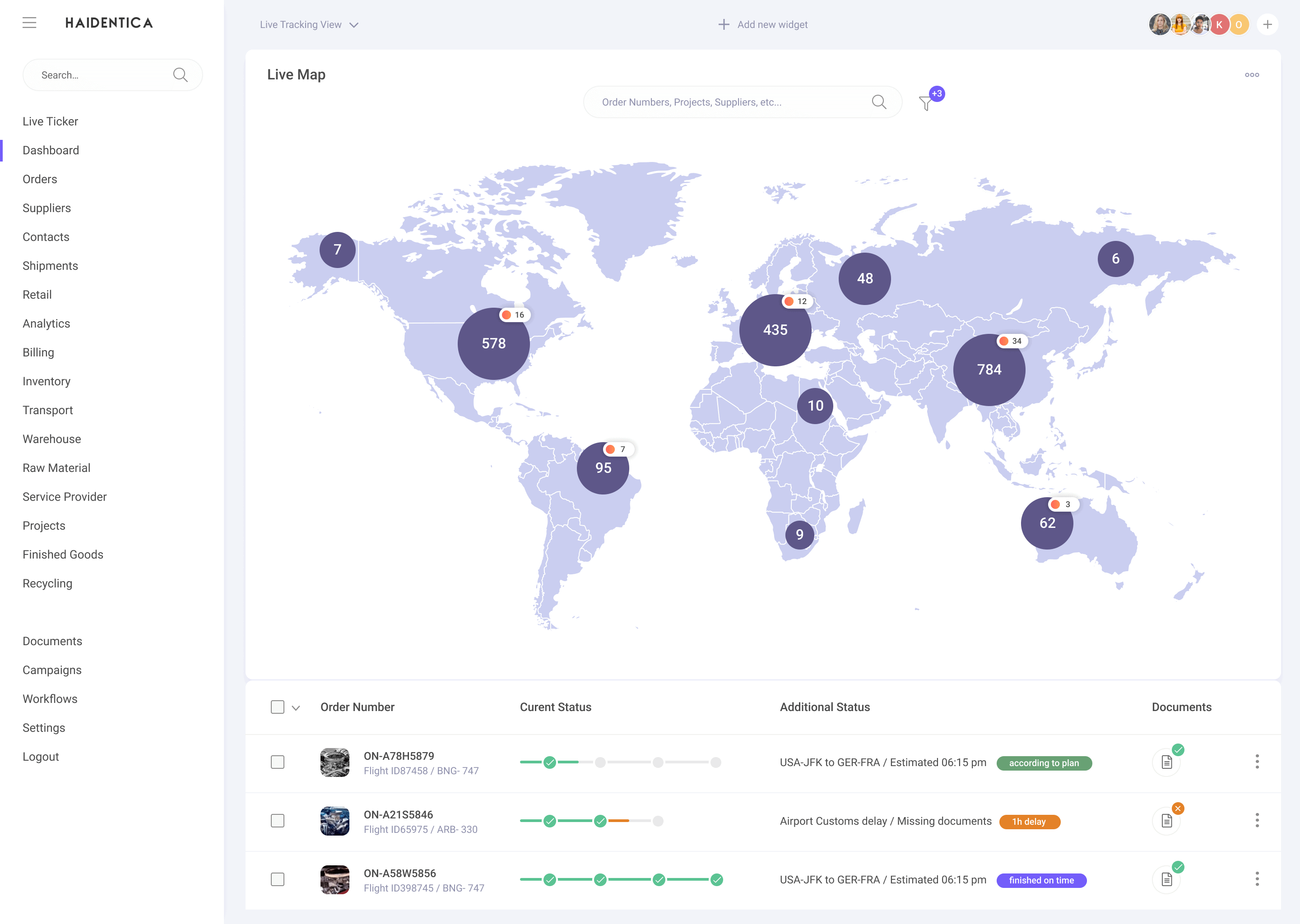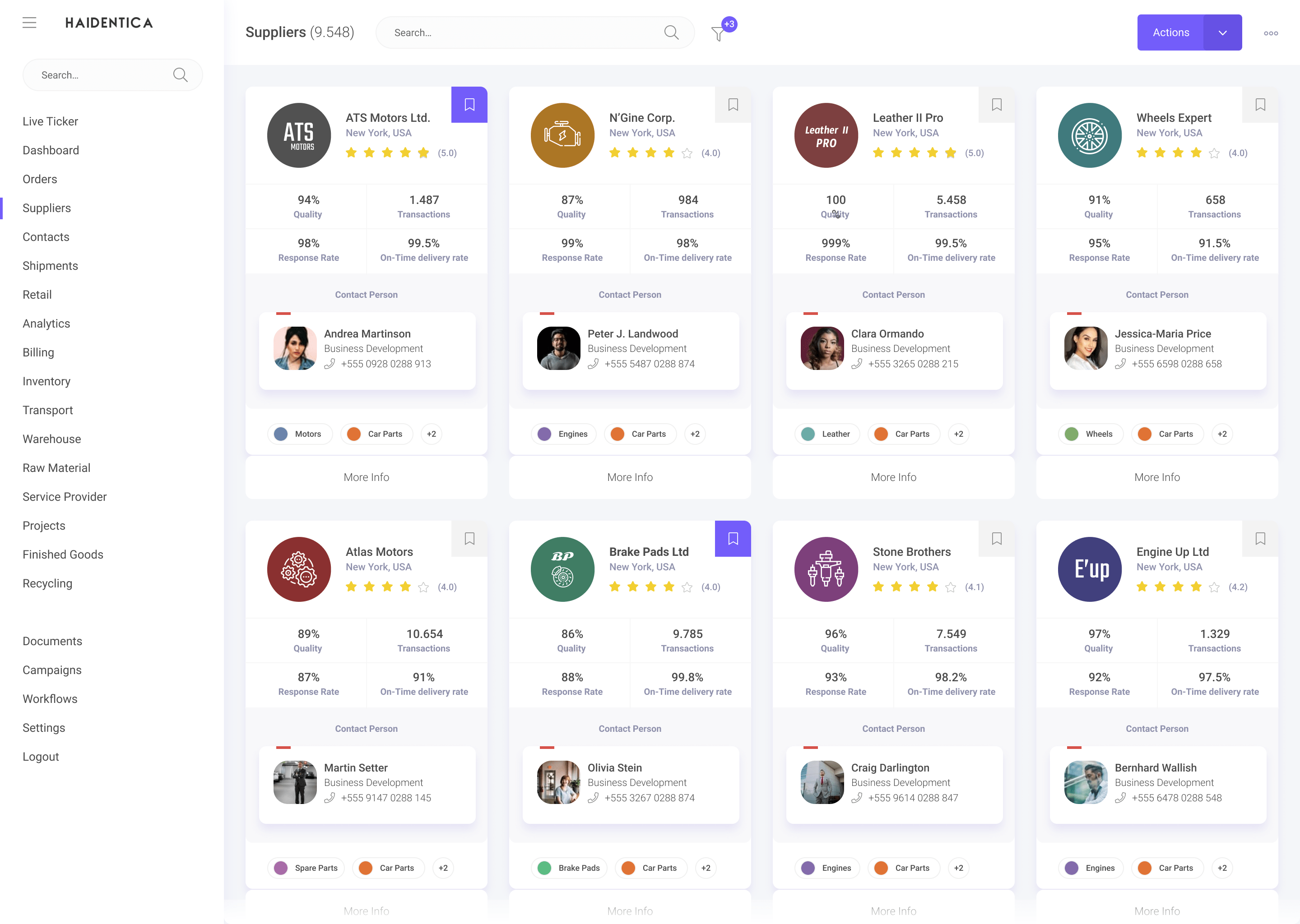 Failures of delivery
During the first six months, the share of failures of delivery dates decreased threefold.

Paperwork improvement
Thanks to both paperwork improvement and corporate messenger implementation, a number of human errors dropped by 87%, and staff loyalty level raised significantly.
Staff productivity level
Staff productivity level during the second six months after the delivery increased by 18% on average.
Further plans:
The project is ongoing, so currently we're planning to implement the next features:
Budgeting and business planning;

Stock control and procurement management.
Should any questions or doubts remain, feel free to text us, and we will get back at your convenience.
Get Started